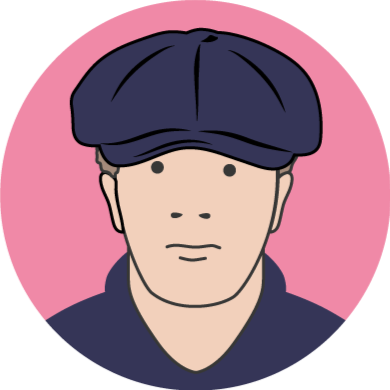 Hello
Welcome to the website of Pete Owen
Illustrator | Graphic Designer | Mobile App Developer | Author
About
As an award winning Illustrator and Graphic Designer, Pete Owen has worked for an impressive list of international clients, including Coca Cola, Nestlé, Guinness, Disney and McDonald's.As a designer he now capitalizes on his vast wealth of experience and skills to create digital design in the form of Instructional Apps for tablets and smartphones with distribution via Apple's App Store and Google Play.As an author he has designed, written and illustrated over twenty published traditional print books on a variety of subjects including the graphic arts and outdoor pursuits.
Work
The three featured apps below were designed and developed by Pete Owen
and built with Adalo
Juggle3Balls
Learn how to Juggle 3 Balls - A Step-by-Step Guide
Fishing Knots
Clear, step-by-step tying instructions for 12 totally essential fishing knots.
---
SalmonSizer
The SalmonSizer catch & release fish weight calculator.